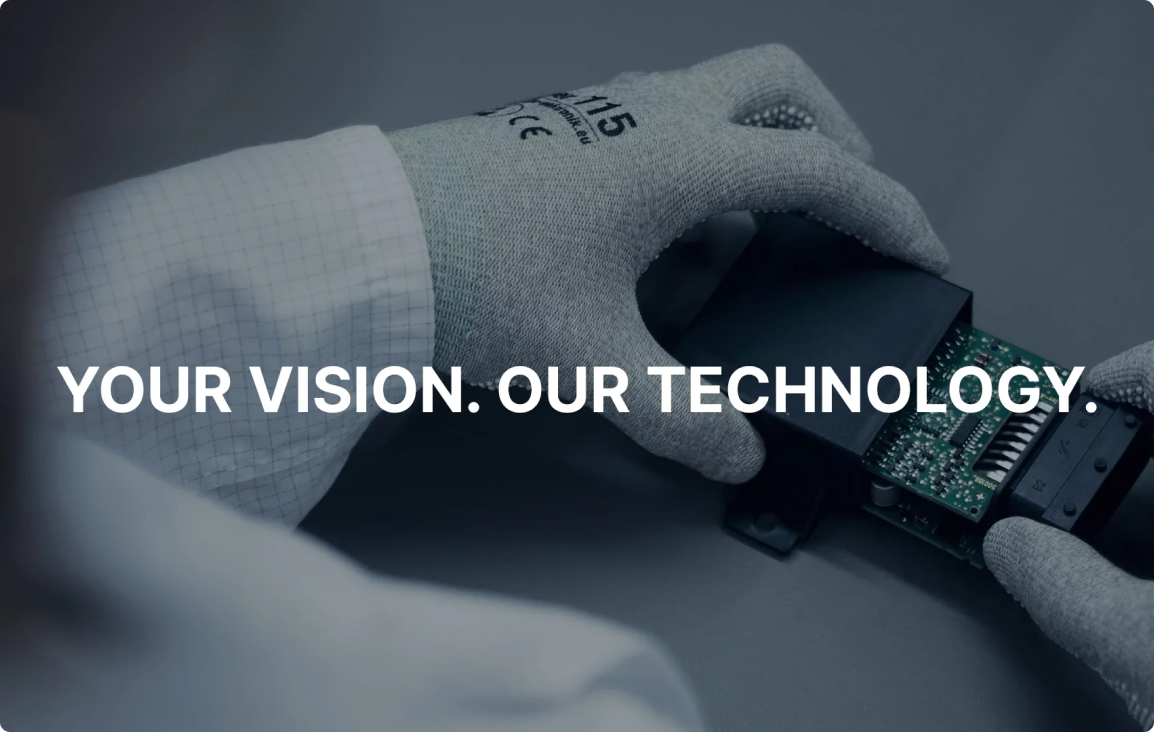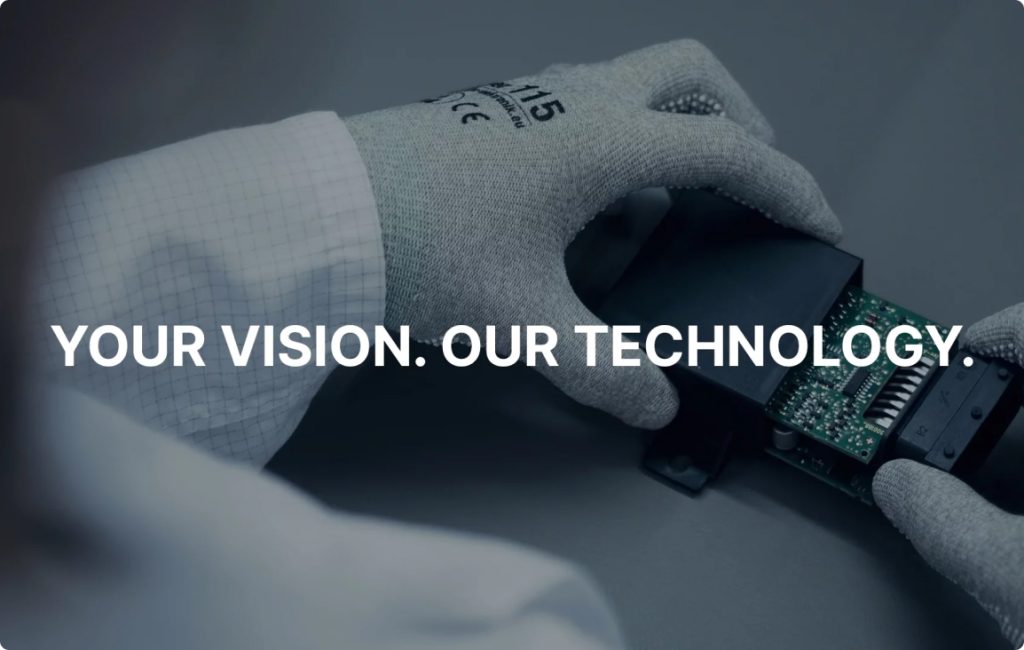 MRS Electronic – YOUR VISION. OUR TECHNOLOGY.
For more than 20 years, we have been developing and producing innovative vehicle electronics across different industries. We create suitable hardware and software solutions for your individual requirements. And we offer you state-of-the-art charging solutions in e-mobility.
In addition to our Headquarters, we have established many international locations in recent years, including the USA, Poland, Latvia, Croatia and Turkey. And our global partner network continues to grow. This enables us to realize your visions worldwide with our technology.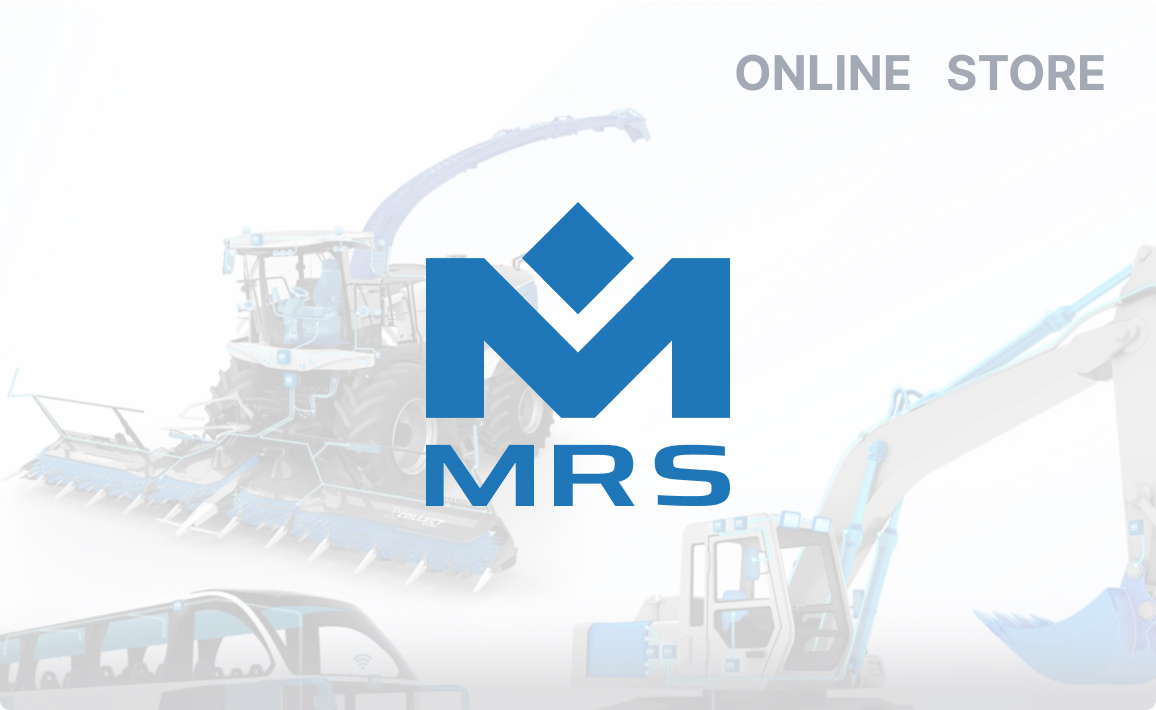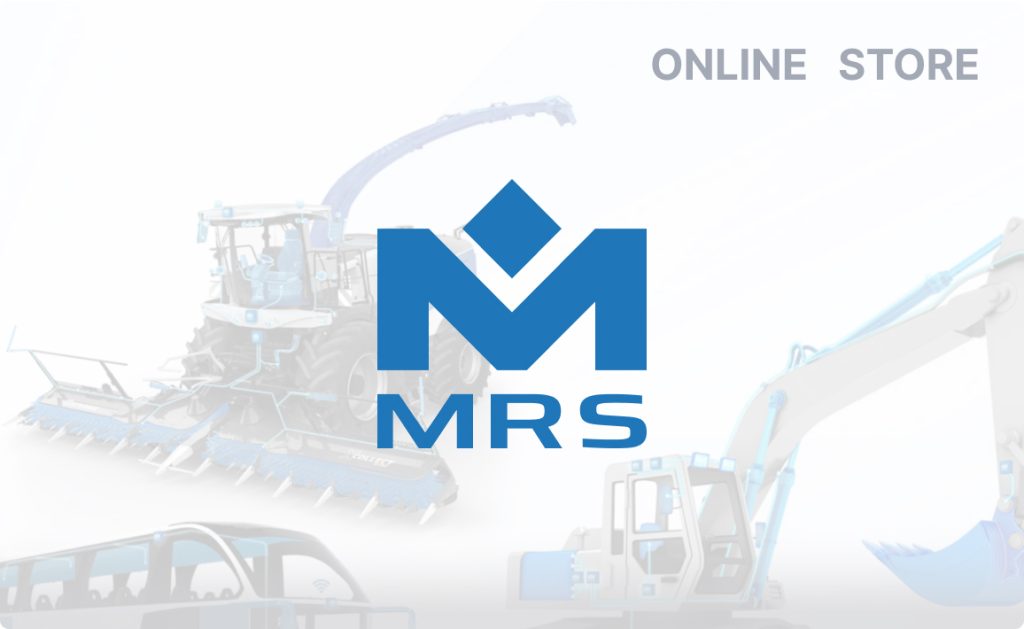 MRS Electronic online store is here to serve the consumers from all over the world. You can find and order all the standardized MRS Electronic products without even leaving your drawing board.
Should you need our product modification not available in the webshop, please do not hesitate to contact us at shop@mrs-electronic.com and we will find the most suitable solution for you.
The webshop is operated by MRS Electronic GmbH & Co. KG sister company and part of MRS Group – MRS Electronic SIA, located in Riga, Latvia.